Best Carpet Brands
Tigressa H20, Lees, & Innovia Xtreme Clean
Best Carpet Brands
Carpet constructions have come a long way over the years, and you no longer have to compromise between style and durability- at least at The Rug Mart Carpet One Floor & Home. We offer the top carpet brands in the industry that are made for high traffic areas and will last. Our top carpet brands include Tigressa H20, Innovia Xtreme Clean, and Lees.
Top Carpet Brands
Tigressa H20
Tigressa H20 is a top pick for homeowners with pets and children due to its 100% waterproof construction. This construction prevents liquids from soaking into the carpet padding and subfloor, making cleanups that much easier. Even if you miss a spill the first time you can still completely clean it. In addition, Tigressa H20 is approved in homes with pets for it will not retain pet odors.
Tigressa H20 Collection
Lees
Lees has always been a favorite among homeowners due to its style and strength. One of its most prominent features is its stain resistance. Lees carpets repel liquids 4x faster than traditional carpets. Also, the ExtraLoc backing has double the density of standard carpet constructions. Most importantly though, Lees offers a 25 year "No Exclusions" stain warranty.
Lees Collection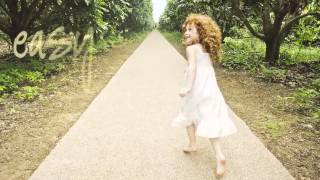 Innovia Xtreme Clean
Innovia Xtreme Clean is another great carpet for active families due to its patented INNOTEX fiber. This fiber is natural and has no dye sites. It is also permanently stain resistant and fade resistant. Another impact feature to the fiber is its durable shield that repels spills and soiling, which makes cleanups easy.
Innovia Xtreme Clean Collection